Investment strategy intelligent analysis and decision system
Southeast of the capital's research and development team with many years management experience in financial assets, financial software development experience, formed a set on the basis of analyzing the characteristic of the customer financial and investment objectives, financial data
Southeast of the capital's research and development team with many years management experience in financial assets, financial software development experience, formed a set on the basis of analyzing the characteristic of the customer financial and investment objectives, financial data, r&d investment strategy, policy characteristics back-test, portfolio management, information technology solutions and landing account all link real-time monitoring and early warning, risk management, To form an ecosystem of asset management solutions.
The team has been fully involved in private equity fund management for more than several years, and has an in-depth understanding of the investment industry's demand for data, analysis, management and monitoring, as well as understanding the specific situation faced by customers, so as to provide targeted solutions. With years of investment analysis software development experience, able to efficiently submit proposals and implement them. Familiar with the basic principles of technical and fundamental analysis of multiple markets such as stocks, futures and foreign exchange, able to provide multi-market and multi-perspective portfolio and risk management solutions, so that customers can no longer be isolated in the face of accounts, but have an overall grasp to facilitate rapid decision-making.
In terms of the implementation of various solutions, the core members of the software r&d team not only have more than years of r&d experience in distributed cloud computing, but also have more than 8 years of r&d experience in front-line investment management and investment software. The research and development team with cross-border capabilities can fully combine cutting-edge cloud computing and big data technology with asset management business scenarios, enabling a series of business activities such as trading strategy research, big data analysis and employee echelon training according to local conditions. Give full play to its advantages in software construction, and rely on the hybrid cloud mode combining external public cloud and self-built private cloud to realize the automatic monitoring, management and upgrade of the whole link in the whole asset management activities. With a small amount of labor, we can maintain the super-large-scale product line management, providing a solid and reliable foundation for the implementation of flexible and diverse asset management programs.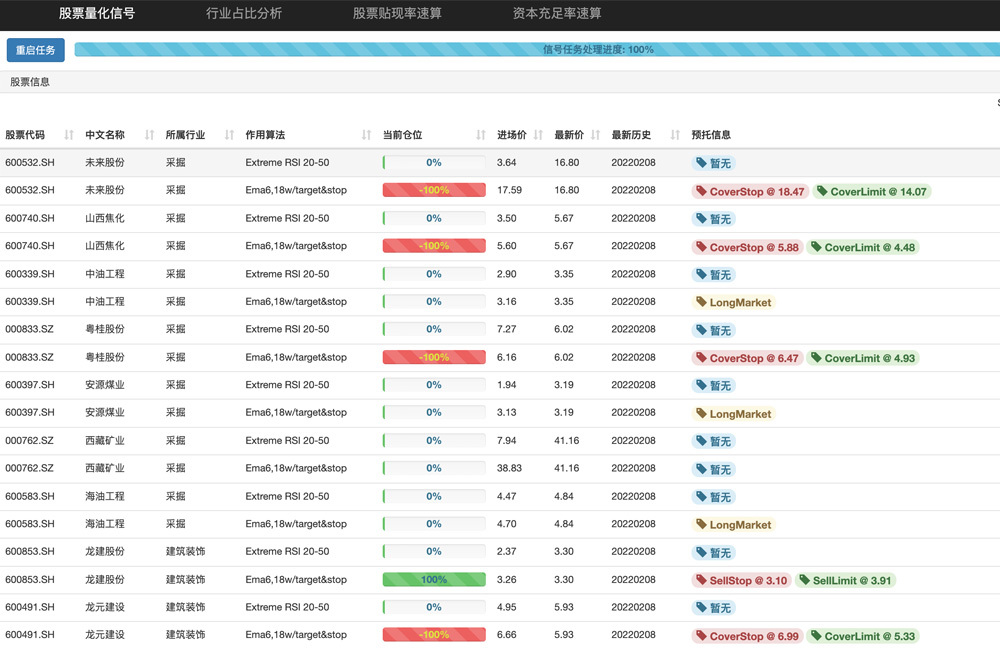 Trading tips for investment strategies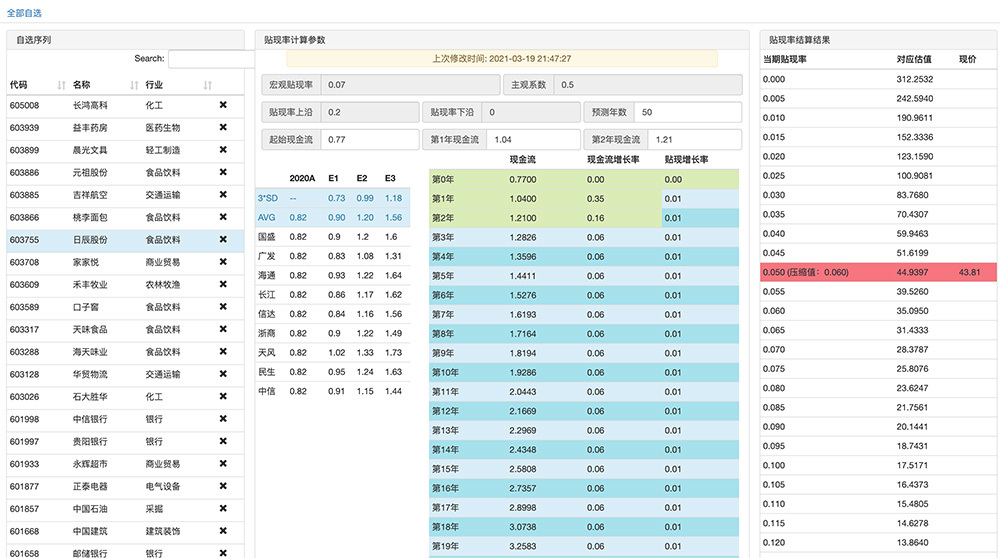 Estimation calculation for consistency analysis


Investment future value path analysis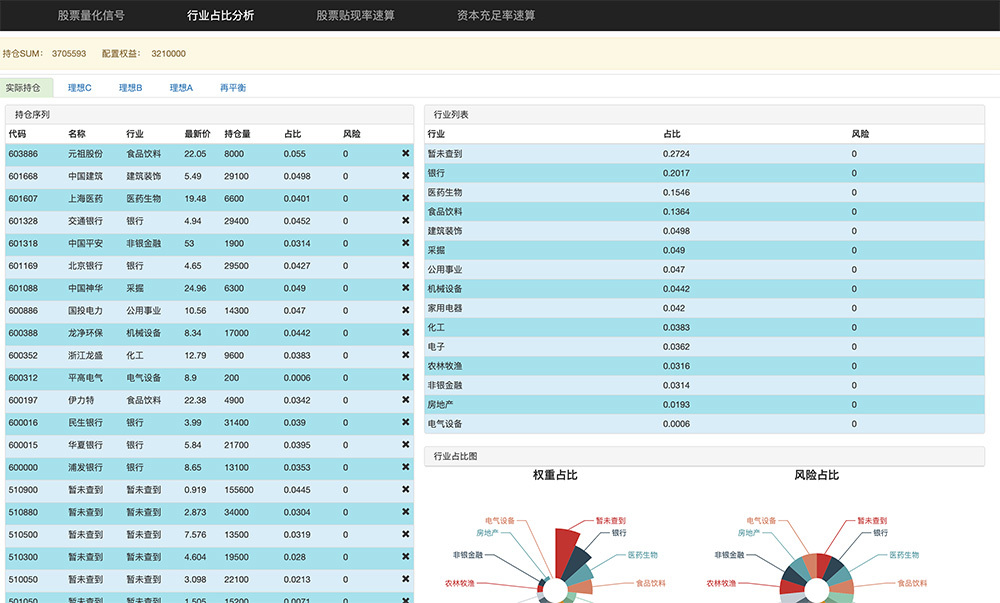 Portfolio weight analysis​​​​​​​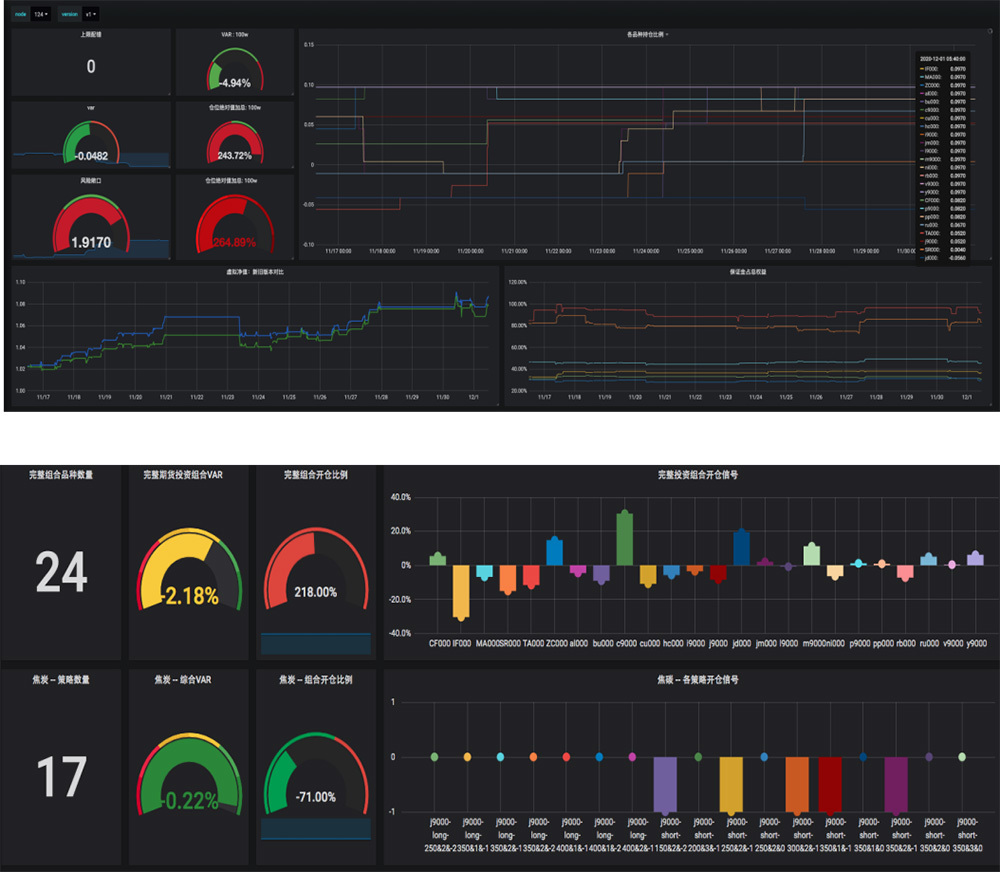 Investment account dynamic management early warning platform​​​​​​​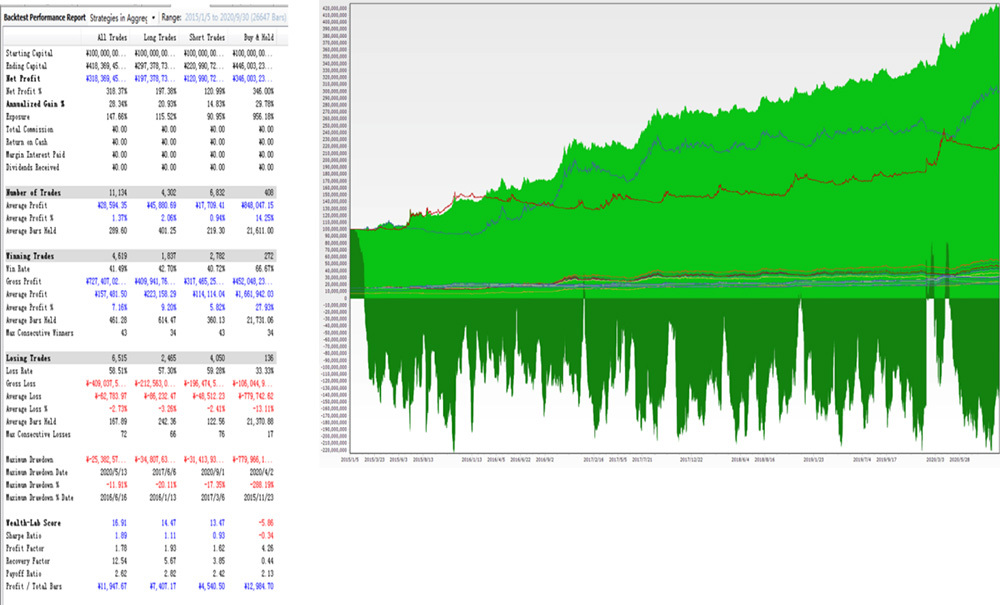 Efficiency analysis of investment strategy​​​​​​​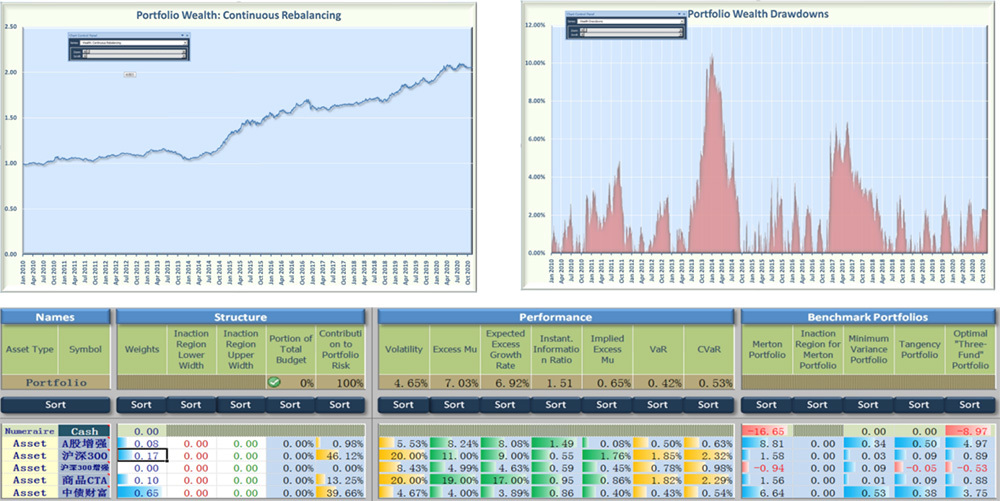 Portfolio building platform